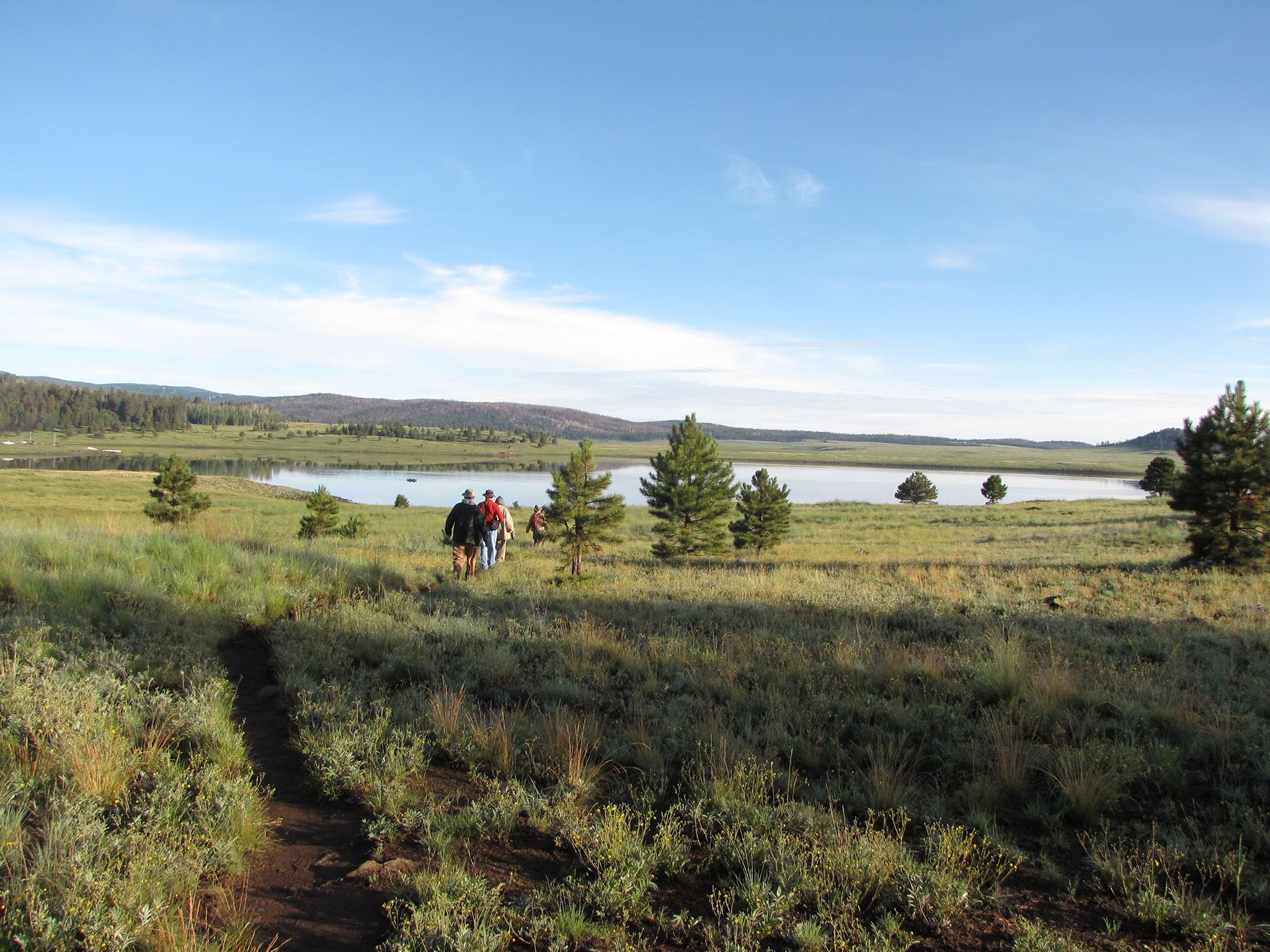 July 14, 15, & 16, 2017
Join the Grand Canyon Wolf Recovery Project for a fun-filled weekend learning about and celebrating the return of Mexican wolves to the wild. This year marks the 19 year anniversary of the first releases of Mexican wolves back into the wild in the Blue Range Wolf Recovery Area.

Where: Apache Trout Campground Fir Group site at Big Lake in the Apache National Forest, Arizona.

When: Friday, July 14th, 2017 starting at 3:00 pm through Sunday, July 16th at noon.
Online registration is now closed!
Registration Deadline was July 9, 2017 at 11:59 pm AZ time.