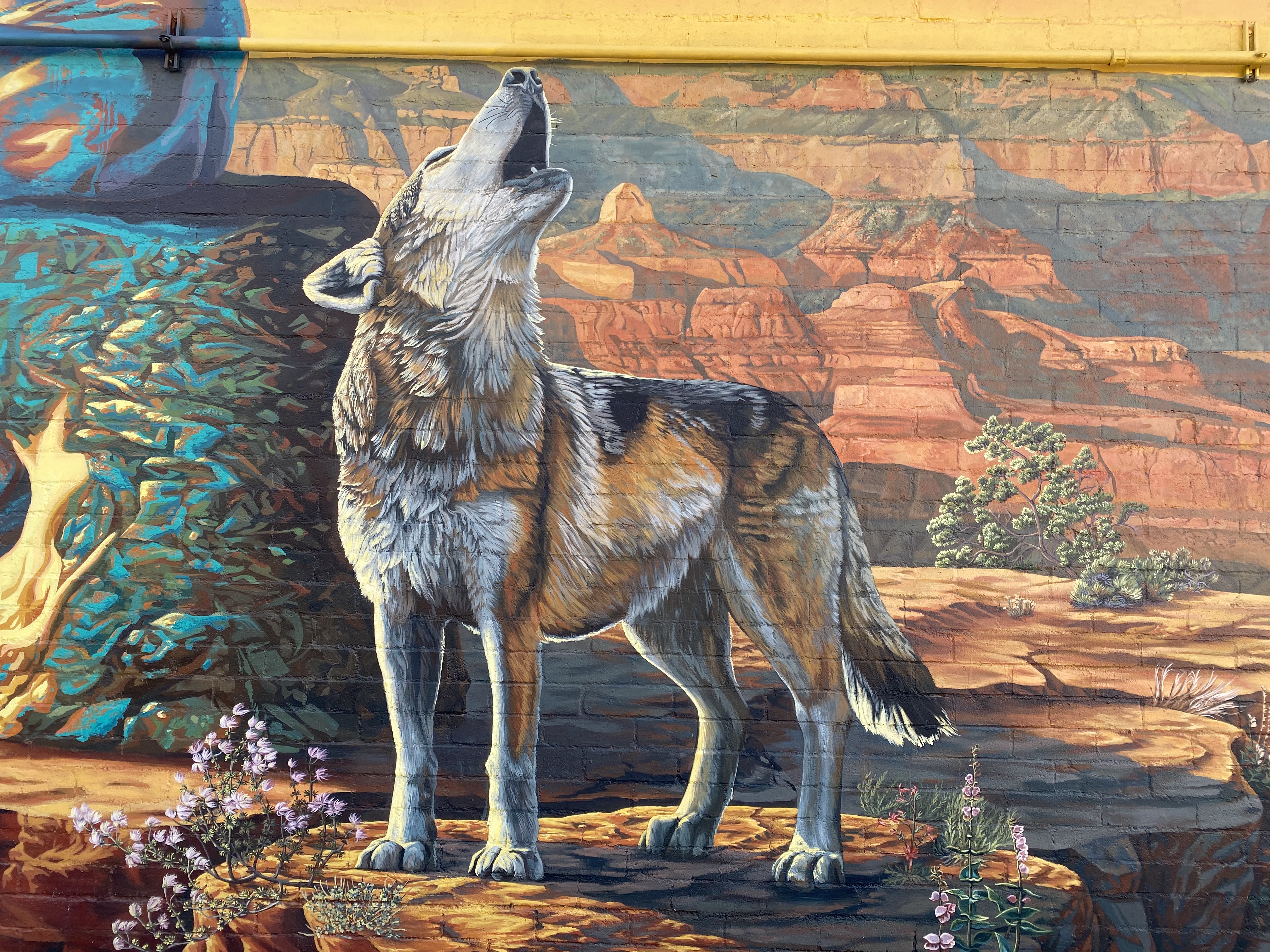 To all our supporters, we warmly wish each of you joy and serenity in the coming New Year.
The staff and board of the Grand Canyon Wolf Recovery Project are thankful for our longtime donors who have given generously over the years in support of our continuing work to educate our community about the importance of wolves and advocate for their recovery.
We are grateful for our new supporters whose support allows us to work together for the day when Mexican gray wolves roam freely throughout the Grand Canyon region.
As we say goodbye to 2020, we are excited by all the opportunities in the New Year to educate, motivate, and activate people to care about wolves.
Help us meet the challenges of 2021 and send in your gift of $50, $75, $100, $250 or more today!