The Grand Canyon Wolf Recovery Project is an active member in several coalitions working to save endangered species, end wildlife killing contests, and reform wildlife management agencies.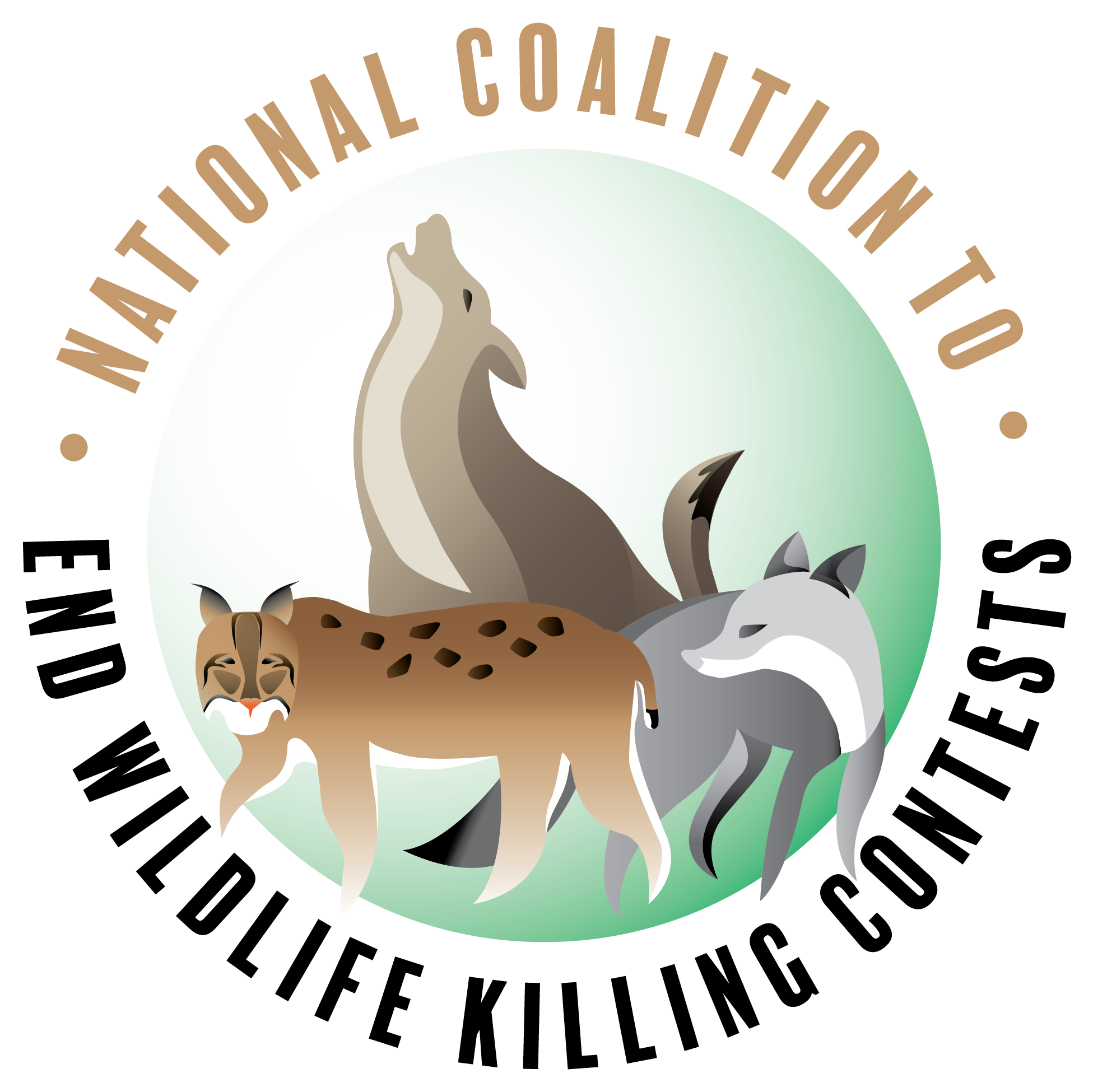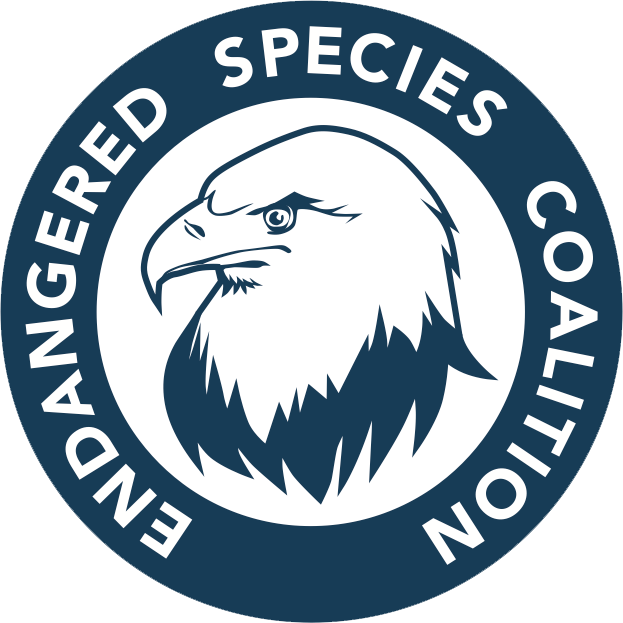 The Grand Canyon Wolf Recovery Project also coordinates and collaborates in the efforts of our Conservation Partners throughout the Southwest, who have come together to help achieve the recovery of Mexican gray wolves in the Grand Canyon region. Wolves play a crucial role in sustaining and restoring the diversity of life in our nation's wildlands. The Grand Canyon Wolf Recovery Project advocates for the recovery of the Mexican gray wolf through education and public outreach. We participate in local and regional events and are often asked to give presentations on wolf related issues in classrooms throughout Northern Arizona. Educating the public and organizing local communities to participate in our work is crucial to our efforts in restoring the Mexican gray wolf to the Grand Canyon region. We effectively engage with citizens and bring strong messages to the government agencies charged with protecting wolves and maintaining sustainable habitat conditions for wolves and other wildlife.
The organizations we work with in conservation partnerships have a long history of success with predator issues. Conservation partners, including Defenders of Wildlife, Sierra Club, and the Center for Biological Diversity were instrumental in returning the wolf to southeastern Arizona and southwestern New Mexico, through the Mexican Wolf Recovery Program. Many of the organizations are currently working together on the upcoming forest management plans to ensure that lower road densities, recovery of other native species, and extirpation of non-native species, are a priority. Together we can create safe havens and safe passages for wildlife so that some day we may hear the sound of wolves howling across Arizona.
Current Conservation Partners:

Animal Defense League of Arizona
---

Arizona Wilderness Coalition
---

Center for Biological Diversity
---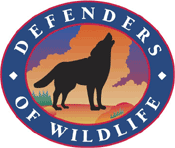 Defenders of Wildlife

---

Grand Canyon Hikers and Backpackers Association
---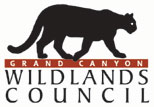 Grand Canyon Wildlands Council
---
Habitat Harmony Inc.
---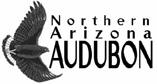 Northern Arizona Audubon Society
---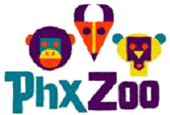 The Phoenix Zoo

---

Sierra Club - Arizona's Grand Canyon Chapter
---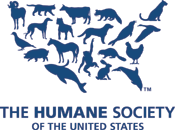 The Humane Society of the United States

---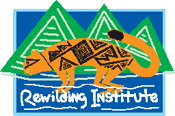 The Rewilding Institute