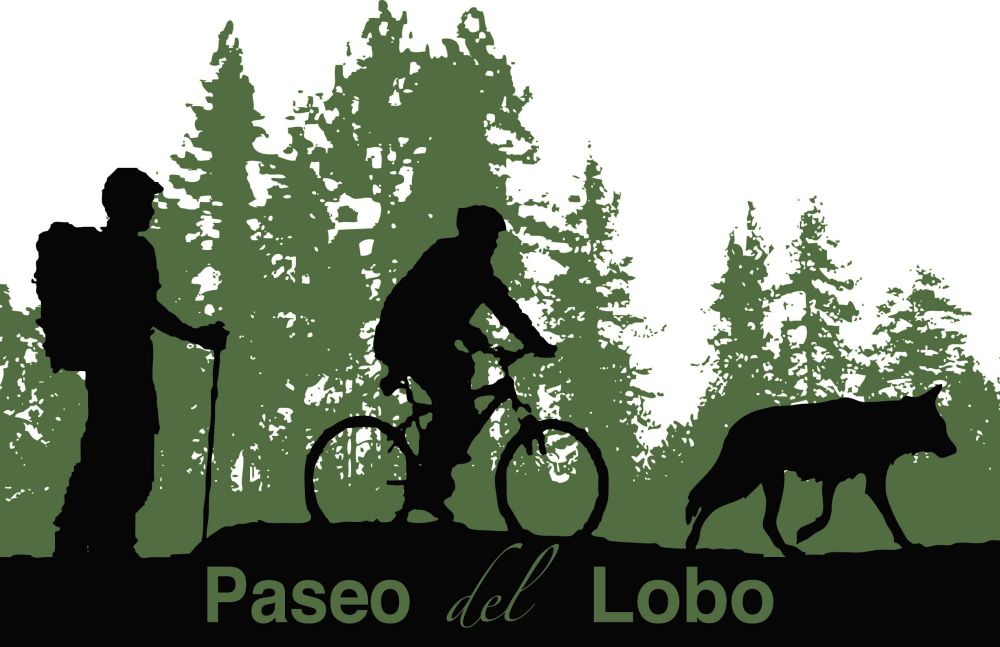 Volunteers needed to hike, bike, join trail support teams, or help with special events!
Volunteers will be expected to serve as a positive spokesperson for Mexican wolf recovery, sharing your photographs and video experiences of the trail!
We will provide participants with a detailed map of their section, and go over maps of the area to help with directions, and trail recommendations. You will gather a group of your friends to lead on a Paseo del Lobo section hike, to help educate others about the incredible wolf habitat available in the Grand Canyon region. Take photo postcards with a short message from your hike for us to share online with others around the world to see!
Join Today
Volunteer Registration -- Volunteer Release Form