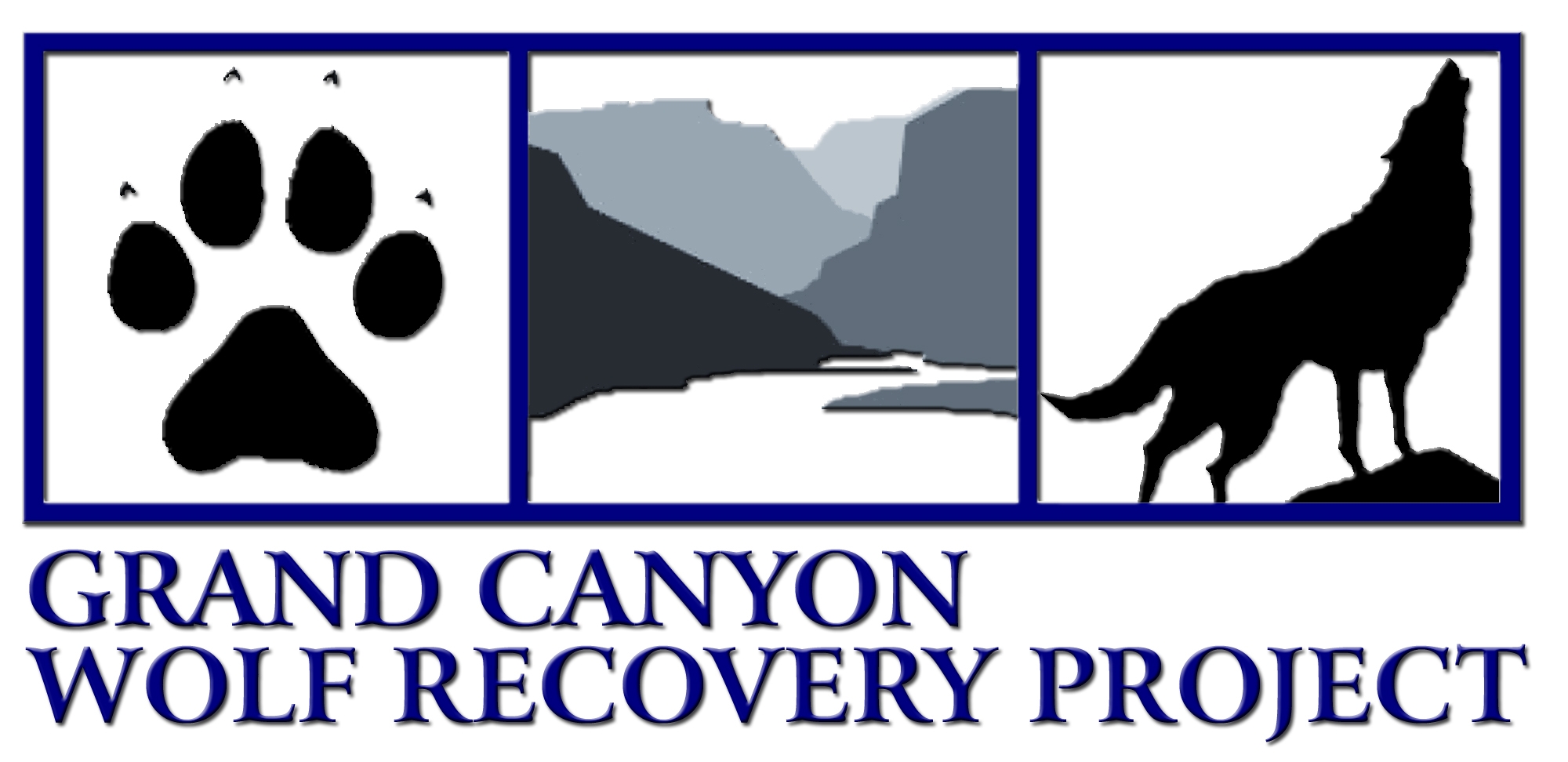 Stand for Wolves on December 5th, 2014 in Phoenix!

December 5, 2014 - AZ Game and Fish Commission Meeting
AZ Game and Fish Department Headquarters
5000 W. Carefree Highway
Phoenix, AZ 85086
Mexican wolves are on the agenda for the upcoming AZGFD Commission meeting, probably NOT in a positive way. We need as many pro-wolf supporters as possible to attend the meeting and speak up on behalf of wolves. Even just being there to show your support will have a big impact.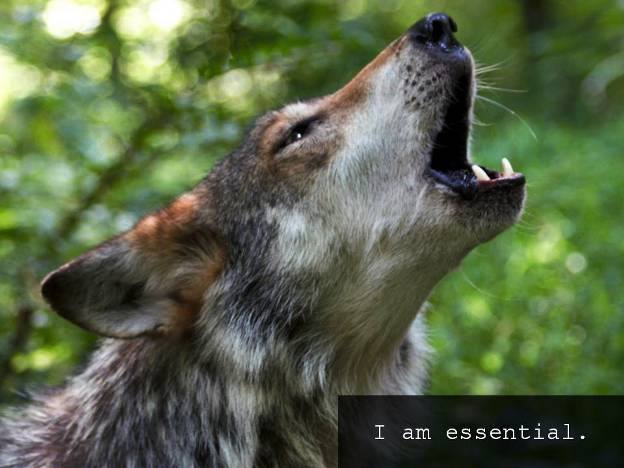 Mexican wolves are a federally endangered species whose reintroduction is the responsibility of the U.S. Fish and Wildlife Service.
But the Arizona Game Commission wants to manage wolves in ways that threaten their survival and recovery.
Please stand up for the Mexican wolf at the AZ Game Commission meeting on December 5th in Phoenix.
In recent years, the Commission has pushed for Mexican wolves to be stripped of federal endangered species protections, for rules that would allow wolves to be killed or removed for taking "too many" elk or deer, their natural prey, and for an end to releases of new wolves from captivity, even though releases are desperately needed to increase the wild population's genetic health.
The lobos need as many pro-wolf supporters as possible to attend the meeting and speak up on their behalf!

The Mexican gray wolf item is #20 on the agenda, which can be found here.
Remember, there are only a total of 83 Mexican Gray Wolves in the wild in Arizona and New Mexico - a pathetic number after 16 years of the program. Don't miss this opportunity to help them recover to a viable population.
CLICK HERE for Arizona Game Commissioners contact info. Even if you can not attend the meeting in Phoenix that day, you can still attend and comment via live video cast of the commission meeting from one of the AZGFD regional offices around the state.
---
Additional Upcoming Special Events
Grand Canyon Wolf Naming Contest - Youth ages 18 years old and under may enter now through December 4, 2014!

Enter your name for the female wolf living on the Kaibab Plateau near the North Rim of the Grand Canyon. See details here!

Read recent news articles about the Grand Canyon wolf here.

Join the Grand Canyon Wolf Recovery Project, National WolfWatcher Coalition, and www.mexicanwolves.org in building and walking with our awesome wolf-themed float for the Flagstaff Festival of Lights Parade

Parade starts on December 13, 2014 at 6:00 pm.
Please contact us at This email address is being protected from spambots. You need JavaScript enabled to view it. if you would like to participate in the parade!

Mexican wolf "I am essential" photo by the Wolf Conservation Center