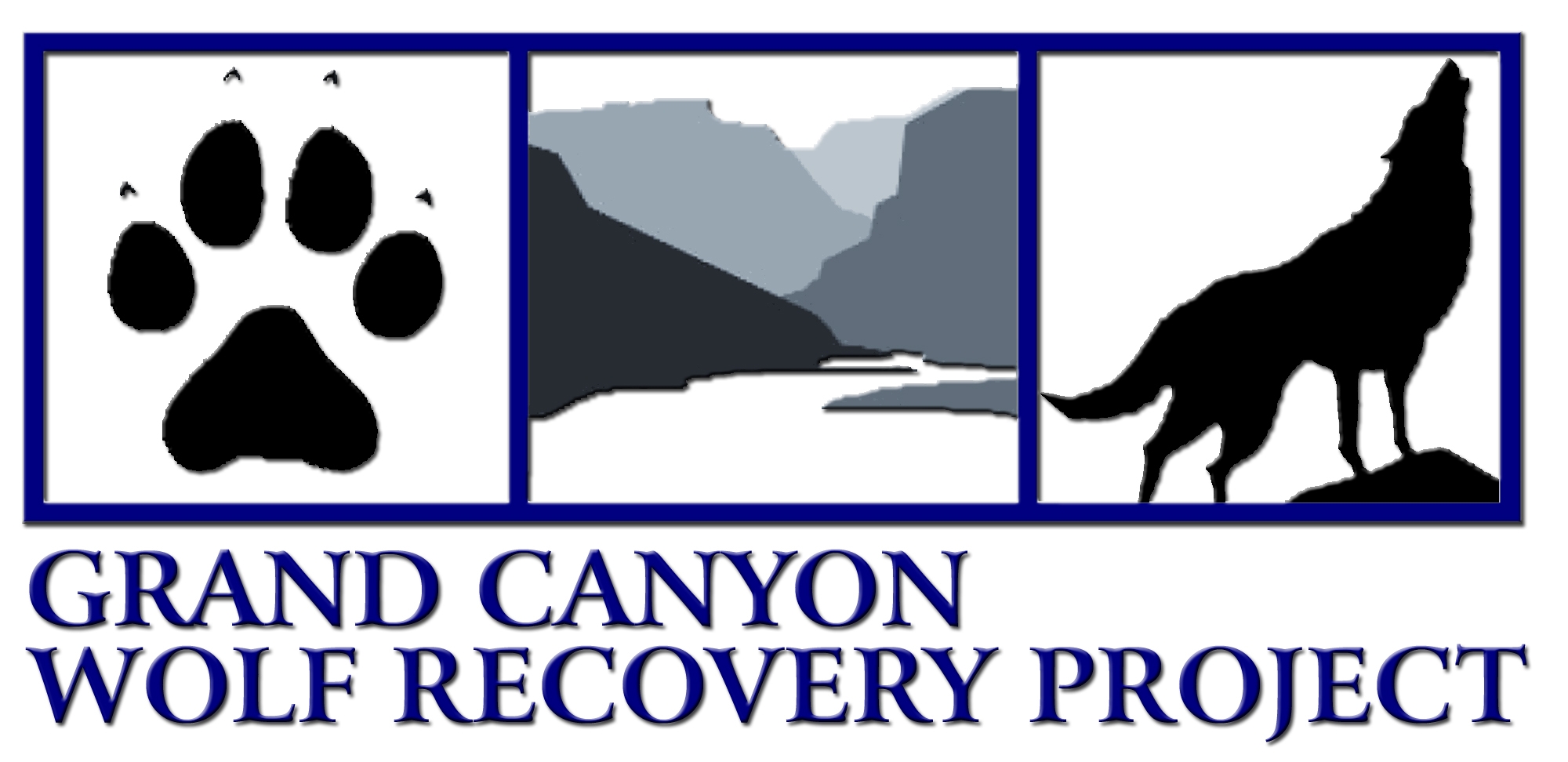 Join us to voice your support for Mexican wolf recovery!
Save the Lobo gathering at the USFWS Public Hearing on proposed changes for Mexican wolves

Tuesday, December 3, 2013
Hon-Dah Resort, Casino & Conference Center near Pinetop, AZ
3:00 pm to 8:30 pm
Testify at a Public Hearing to Save the Lobo from Extinction
Fifteen years after they were reintroduced, only about 75 Mexican gray wolves remain in the wild, and they have undergone dangerous genetic deterioration due to government and private shooting and trapping, along with a freeze on wolf releases to the wild. Mexican wolves are considered the most endangered mammal in North America, and the most endangered unique subspecies of wolf in the world.
The U.S. Fish and Wildlife Service (USFWS) now proposes changes to Mexican wolf management —two good changes and many more that threaten the lobos' survival and recovery.
The USFWS will hold a public hearing in Pinetop, AZ on its June 13, 2013 (78 Fed.Reg 35664), proposal to list the Mexican wolf as an endangered subspecies and to delist the gray wolf elsewhere (click here for the gray wolf delisting proposal and online comment form), as well as the June 13, 2013 (78 Fed Reg 35719), proposed revision to the nonessential experimental population of the Mexican wolf (click here for the proposed changes for Mexican wolves and online comment form). Your voice is needed at this hearing to show support for the lobo.
The Koch brothers, secretive anti-conservation billionaires, have teamed up with the agricultural industry to sway the government at this event and speak out against wolves. We can't let them drown out the voice of the majority of people who support wolves in the Southwest and want to see Mexican wolves recovered in the Grand Canyon region!
This is a critical opportunity to express our public support for Mexican wolves and help determine their future management and long-term recovery. You and other supporters of the Mexican wolf are all that will stand between extinction and survival for these critically endangered, beautiful and intelligent animals.
Please join us as we stand up for the lobo on December 3.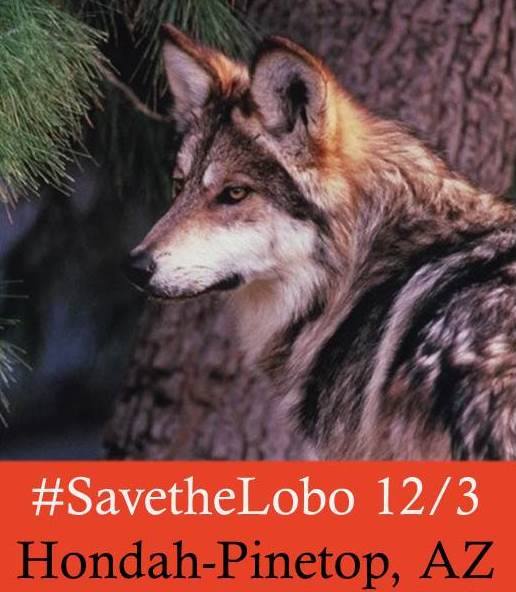 Hearing details:
Hon-Dah, Near Pinetop, AZ on December 3:
Location:
Hon-Dah Conference Center, 777 Highway 260, near Pinetop, AZ 85935
(3 miles outside of Pinetop at the Junction of Hwy 260 and Hwy 73)
Directions
Schedule:
From 3:00 p.m. until the hearing ends, conservation groups will host a hospitality room at the Hon-Dah Conference Center where wolf supporters can get information, coffee, and help with comments.
3:30 to 5:00 p.m. US Fish and Wildlife Service Public Information meeting. Be forewarned: the information presented in this meeting will include propaganda to support delisting the gray wolf and reducing protections for Mexican wolves.
6:00 to 8:30 p.m. Public Hearing on wolf proposals
More details about the hearing is posted on our website here.
Sign up to offer a ride or join a carpool here!
Even if you can't make it to either one of these critical hearings, your voice is still needed.
Please submit comments to the USFWS online today!
Click here for our action alert on the proposed changes for Mexican wolves
Click here for our action alert on the proposed delisting of gray wolves nationwide
Comment deadline has been extended until December 17, 2013