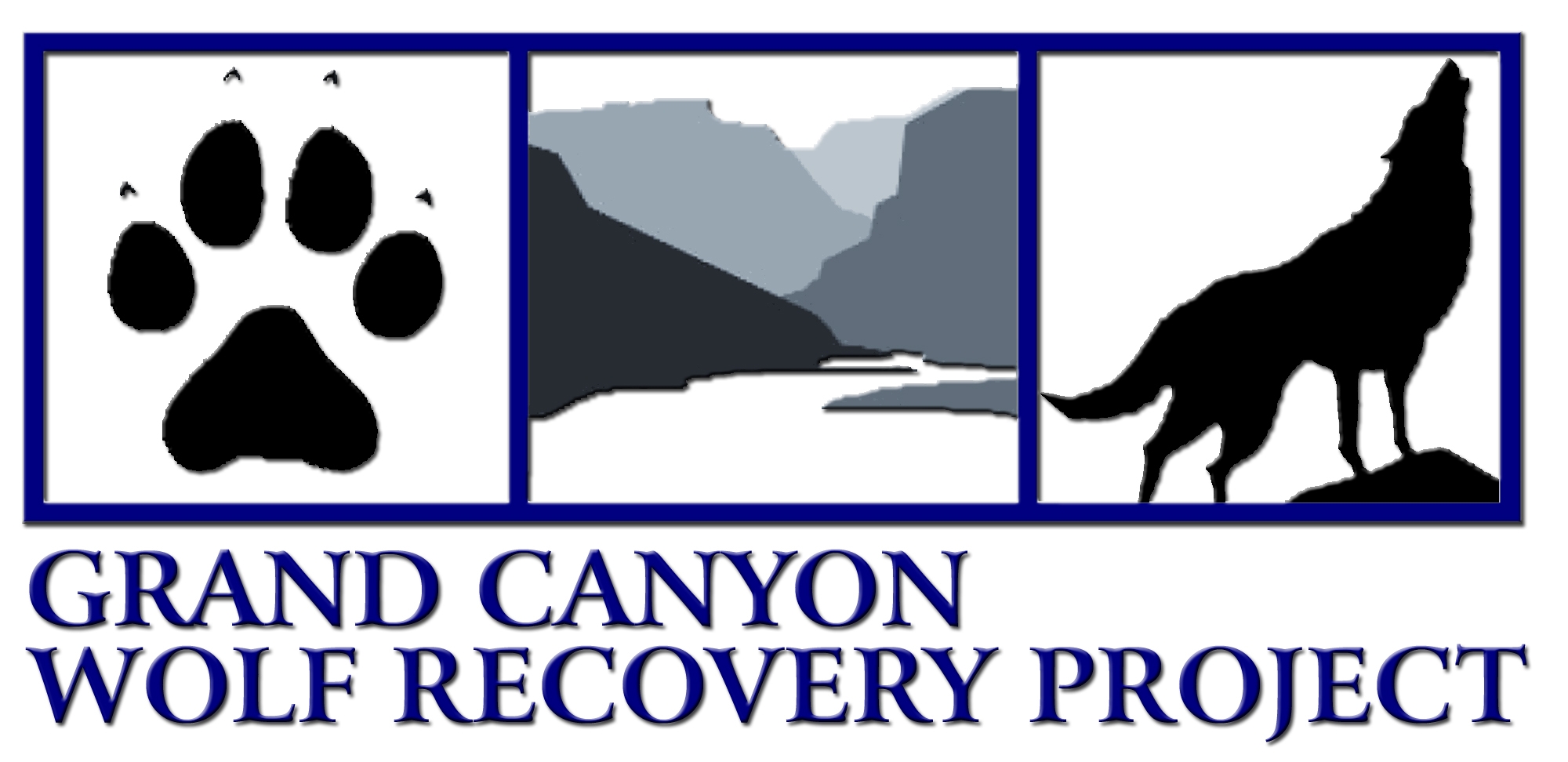 Read our 2014 year-end letter and update here!
Join Emily Renn of the Grand Canyon Wolf Recovery Project for a presentation as part of the Preserving the Wonder (TM) speaker series hosted by Keep Sedona Beautiful.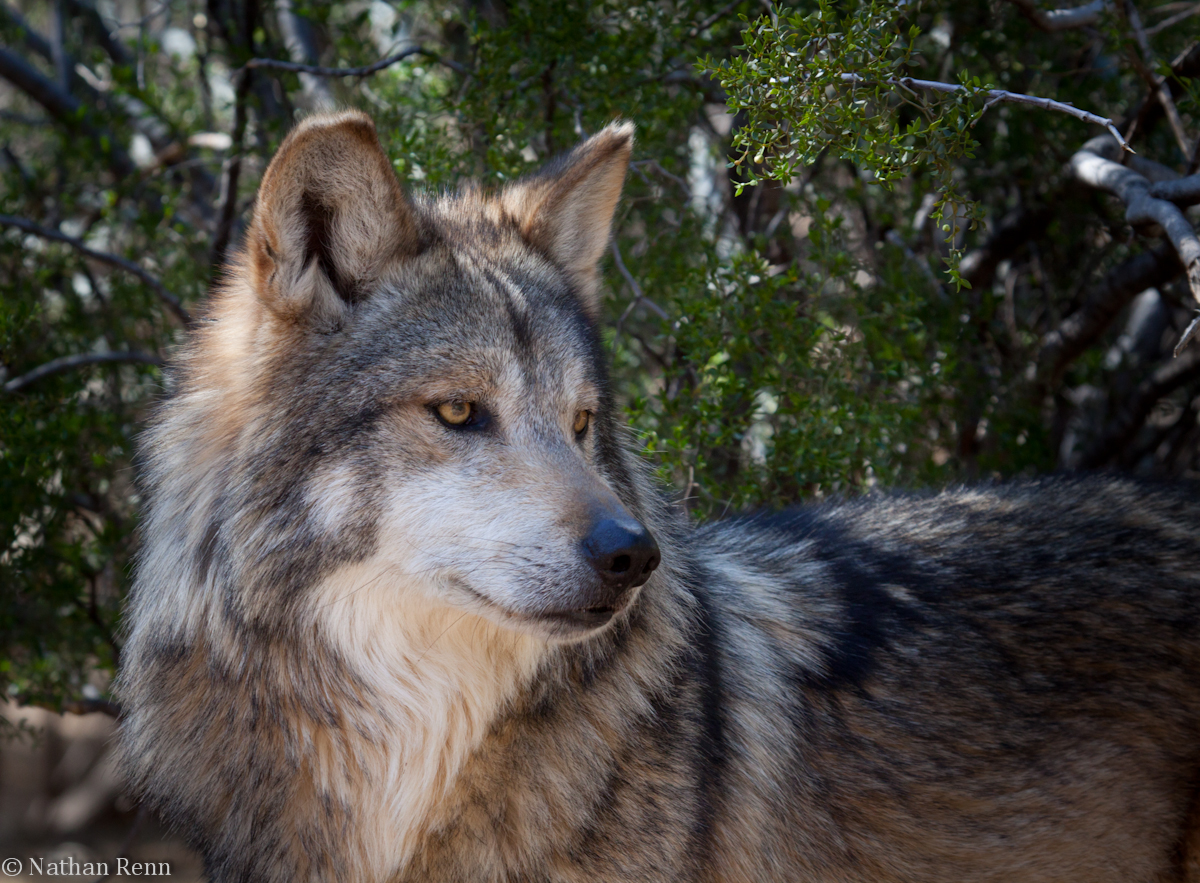 "Little Red Riding Hood Lied: The Real Tale of Wolves in Arizona"

Keep Sedona Beautiful Pushmataha Building

360 Brewer Road, Sedona, AZ

5:30 pm

Free and open to the public.