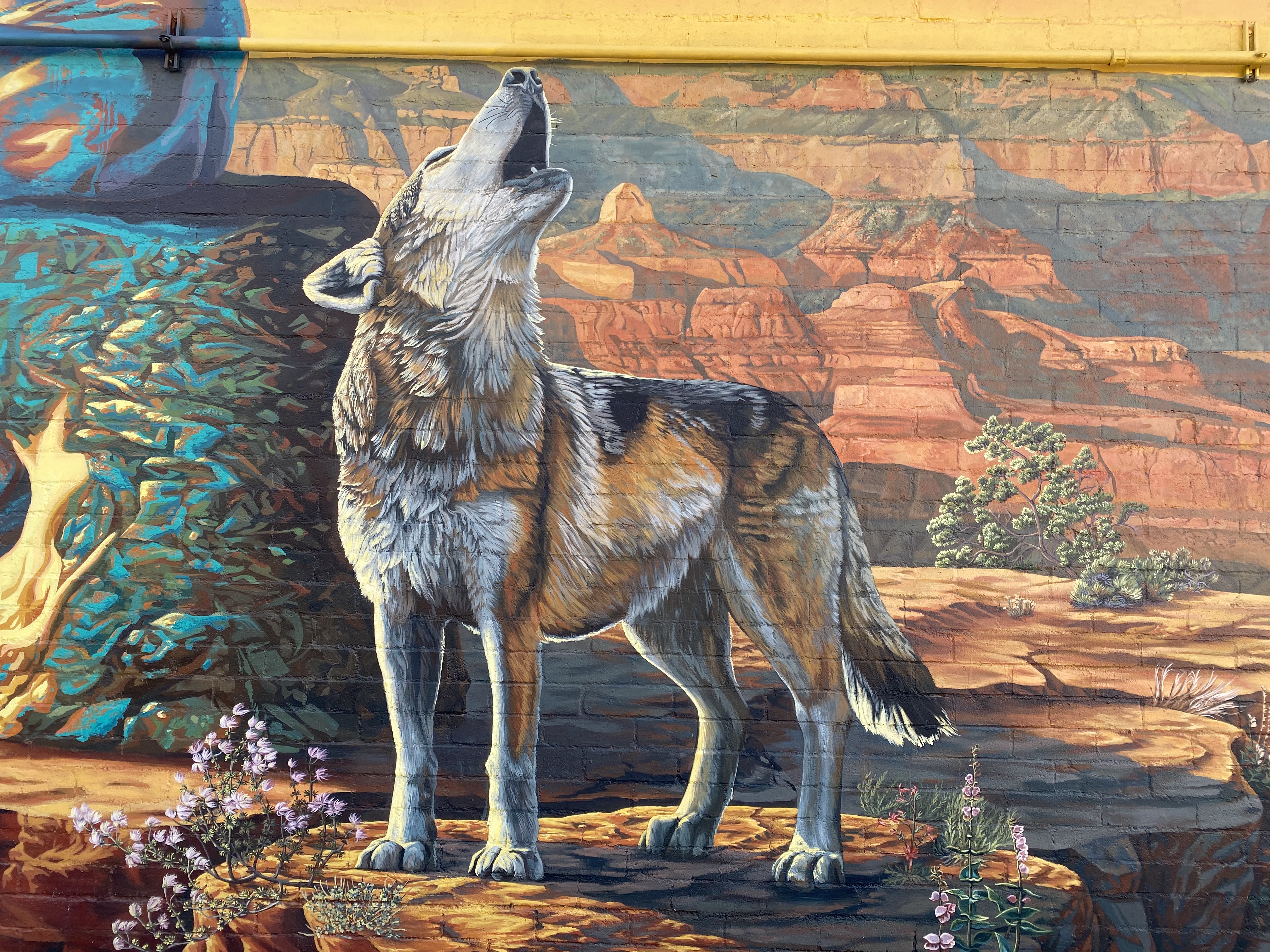 To all our supporters, we warmly wish each of you joy and serenity in the coming New Year.
The staff and board of the Grand Canyon Wolf Recovery Project are thankful for our longtime donors who have given generously over the years in support of our continuing work to educate our community about the importance of wolves and advocate for their recovery.
We are grateful for our new supporters whose support allows us to work together for the day when Mexican gray wolves roam freely throughout the Grand Canyon region.
As we say goodbye to 2020, we are excited by all the opportunities in the New Year to educate, motivate, and activate people to care about wolves.
Help us meet the challenges of 2021 and send in your gift of $50, $75, $100, $250 or more today!
Next year, we will be embarking on an exciting new field project to look for the potential pathways for dispersing wolves as they make the Grand Canyon region their home.
With the anticipated release of the draft revised 10j Mexican gray wolf management rule this winter, we will once again mobilize and activate our community to ensure that the US Fish & Wildlife Service hears the voices of people who want strong, science-based protections and recovery measures implemented for wolves.
Remember, your generosity directly impacts the future of the Mexican gray wolf populations in Arizona.
When we look back on the progress that's been made already – such as the growing population of wild wolves and increasing public support – we know that the wolves are thankful for the support that you have shown us. We thank you for making our work possible.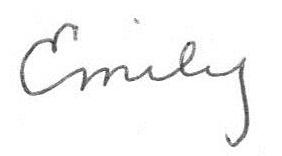 Emily Renn
Executive Director
p.s. As part of the CARES Act pandemic relief package, you will be able to claim up to $300 in charitable contributions in 2020 as a deduction on your taxes even if you don't itemize!
Photo of "Echo" the wolf in the Sound of Flight mural by artists Sky Black and the Mural Mice (Margaret Dewar & R. E. Wall) on the Orpheum Theater in downtown Flagstaff, Arizona. The Grand Canyon Wolf Recovery Project served as the fiscal agent for this part of the mural in 2015.