Join us to voice your support for Mexican wolf recovery!

Flagstaff Save the Lobo Event

Sunday, October 13, 2013
6:30 pm to 8:30 pm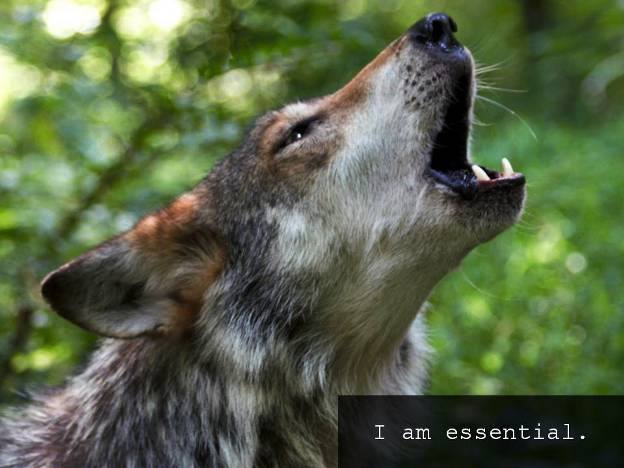 Flagstaff Federated Community Church
400 W. Aspen Ave. in Reese Hall

Come learn about what the U.S. Fish and Wildlife Service proposed changes mean for Mexican wolves in the Southwest and how you can help by submitting your public comments
• Informative presentation at 6:30 pm
• Receive assistance to write and submit your comments
• Hors d'oeuvres and desserts will be served
• Celebrate National Wolf Awareness Week
Free Public event for all ages. Activities for children will be available.

Hosted by the Grand Canyon Wolf Recovery Project