The Grand Canyon National Park is in the process of revising their Backcountry Management Plan and they are currently seeking public input on the Draft Environmental Impact Statement. This is an important opportunity to speak up for wolves and to let the park know that people would like to see wolf recovery considered as part of the future management of the backcountry and wilderness resources of the park. For more information about the Grand Canyon Backcountry Management Plan, visit: http://www.parkplanning.nps.gov/grca
You may submit your comments on-line through April 4, 2016.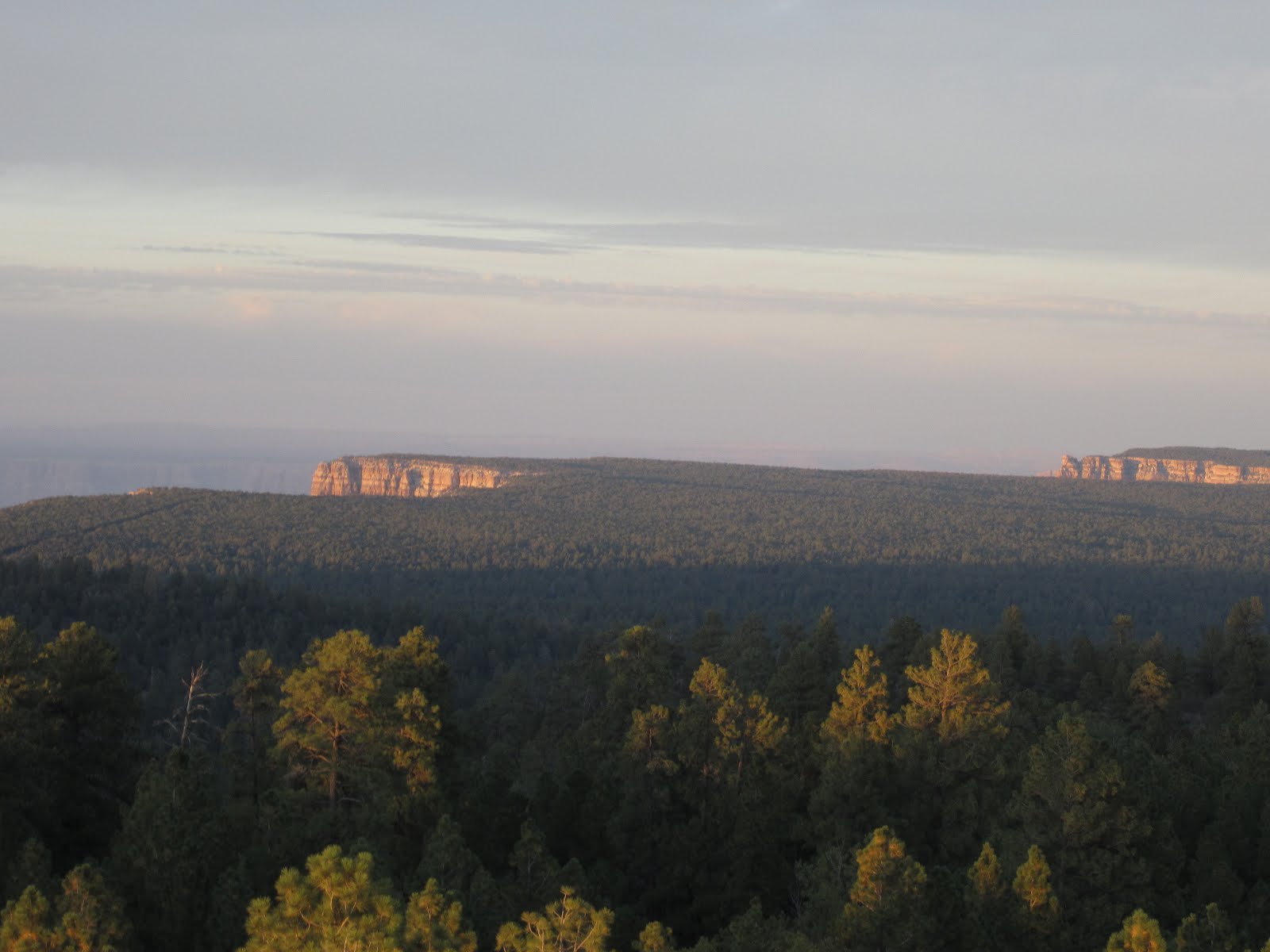 Click here to submit your on-line comments: http://parkplanning.nps.gov/document.cfm?parkID=65&projectID=22633&documentID=69426
Comments can also be submitted by mail to: Superintendent, Grand Canyon National Park, Attn: Backcountry Management Plan, PO Box 129, Grand Canyon, AZ 86023.
Please encourage the National Park Service to:
• Expand the scope of the plan beyond just visitor use to include active stewardship and restoration of the natural resources within the park.
• The U.S. Fish and Wildlife Service is currently reintroducing the endangered Mexican gray wolf into a portion of Arizona. Scientists have identified the Grand Canyon region as an important future recovery area for wolves. Grand Canyon National Park should prepare for the eventual return of wolves to the region and incorporate management flexibility to temporarily close off backcountry areas to prevent visitor disturbances near wolf dens or other sensitive wolf habitat areas.
• Prioritize park management actions to protect and restore extirpated, rare, endangered or threatened species, as well as keystone species and their habitats.
Thank you!