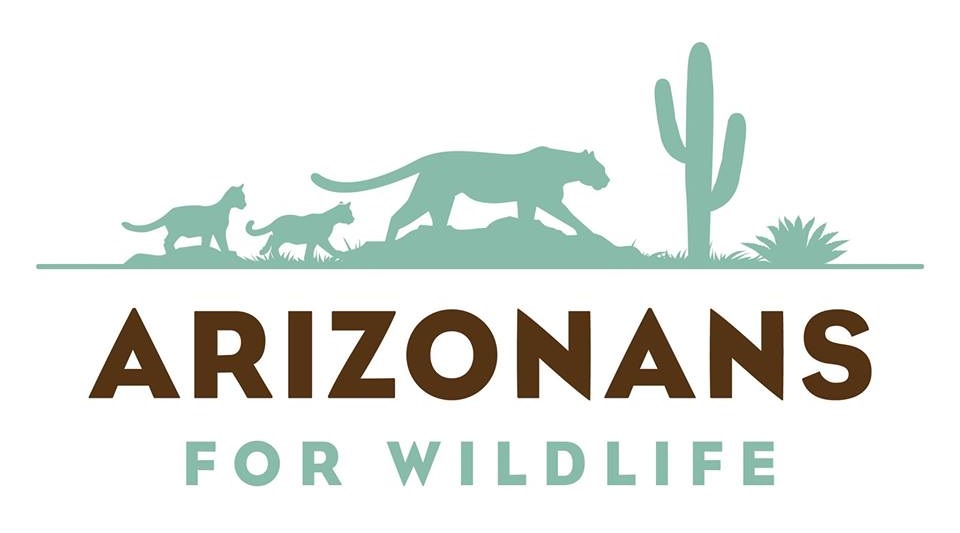 The Grand Canyon Wolf Recovery Project supports the Arizonans for Wildlife statewide campaign to ban the trophy hunting of Arizona's wild cats. We need 230,000 signatures to qualify for the November 2018 election. This is where YOU can help us make history in our state.
Our opponents are already mobilizing and we know they will put up a strong fight to continue hunting our iconic mountain lions and bobcats. In other words, WE NEED YOU!
RSVP for a kickoff event to learn about the campaign and receive training as a signature gatherer. Humane Society of the United States CEO Wayne Pacelle will join the events in Phoenix and Tucson. Will you?
Phoenix Kickoff: 6 p.m. on October 11. RSVP now.
Tucson Kickoff: 6 p.m. on October 12. RSVP now.
Flagstaff Kickoff: 6 p.m. on October 13. RSVP now.
If you can't attend a kickoff, you can still gather signatures. Volunteer now!
Stand with us to protect Arizona's wild cats. See you at a kickoff event this week!
For more information, visit the Arizonans for Wildlife website, and like the campaign on Facebook.