Help us make the Paseo del Lobo a success for Mexican wolves
Become a Sponsor Today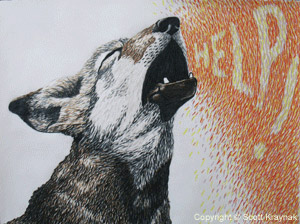 Please contact Emily now if you would like to sponsor the event!
Or, if you just want to donate a few dollars, you can do so via the paypal form at the bottom of any page on this website. Every transaction takes place in a secure environment at paypal's server, but you don't need a paypal account to complete the transaction. We have a wish-list below if you want to let us know which one of the items you would like to help us purchase. There is a note field on the paypal donation form.
We also have a wish list if you would like to make a donation of one of the needed items.
Donate Supplies from our Wish List
GPS Units (2+ that have enough memory to load the trail layer and a topo background layer)
Projection equipment to connect to a PC laptop and a portable projector screen for presentations
Digital Cameras (2-3)
SD Memory Cards
Hand-held Digital Video Cameras or a GoPro (2-3)
Hiker First Aid Kit
Solar powered charger (for rechargeable phones, GPS units, cameras)
Spot II Satellite GPS messager (2)
binoculars
trail power bars and snacks
Please Contact Emily at This email address is being protected from spambots. You need JavaScript enabled to view it. or (928) 202-1325 if you have any questions
Thank you for your support!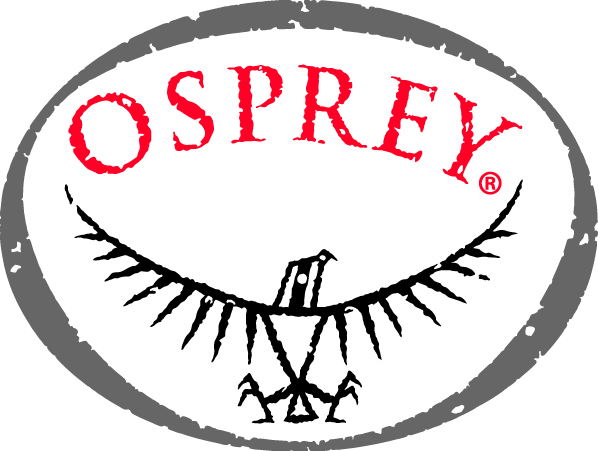 Thank you to our generous sponsors for supporting this wolf awareness campaign and our outreach events